Hooked
July 19, 2011
Started off fighting temptation in my head,
But god, my heart fluttered when you led me to your bed.
It's not my fault that you're so sweet.
You blew me away; feel free to repeat.
You were just a voice to cut through the quiet,
But couldn't stop at one taste once I had tried it.
Darling, I'll be honest here:
You're addictive, despite the fear.
You read my lips like an open book.
I'm falling further; you've got me hooked.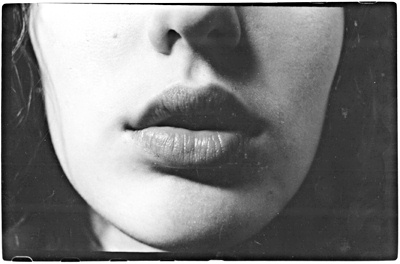 © Samantha A., Southbury, CT