This is Why texting Should be Illegal
July 12, 2011
oh my darling
i just say thankyou, thankyou
for all the times that i left you
but when my time came to fall
you were there to hold
thankyou oh thankyou
i can't repay you
i want to wipe your tears
clear off your face
my cloth is too flawed to exile those fears
but let my soul purge yours
let us make a corrupt just union
just the two of us
in our wretched magestic minds
join as one
please oh please
be mine. . .
oops wrong person sorry
this is ackward .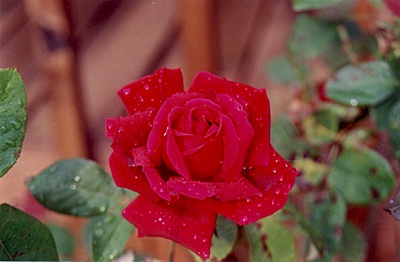 © Jami U., West Hempstead, NY