My Darling cried today
June 26, 2011
My darling cried today,
I saw the tears trickle from her eyes.
Her chapped lips trembled
and her tiny nose went red.
Small crashing waves shook her balled-up silhouette.
I stood there frozen cold
and all I could do was say:
"it's alright my darling;
we all love you just the same.
Keep on crying darling,
if that's what it takes to keep you sane."
I watched her for long moments then;
kept my soothing hands upon her leg,
and I felt the tears burn in my eyes
as my darling covered her shame filled face.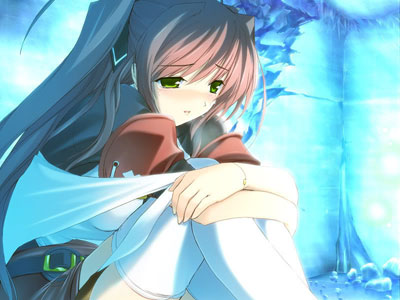 © Courtney M., NJ