A Test of Faith
May 30, 2011
She sat in her bright freshly cleaned uniform,
and waited nervously for her chance to perform.

Each took their turn trying their best,
all of them hoping they would pass the test.

Finally her wait had been detected,
the master called out, "Faith, come be inspected."

Faith with respect, solemnly rose,
she could feel herself shake all the way to her toes.

All watched as she conquered the floor,
her moves displayed a passion no one could ignore.

The master asked for kicks, punches and blocks,
and all watching exclaimed, "She's knocking him out of his socks!"

The moment she was waiting for had unmasked,
"Can you do Basic Form One?" he asked.

She began Basic Form One, an easy enough feat,
but when she stepped forward she mixed up her feet.

She continued on with the form nevertheless,
everyone noticed the mix-up but she didn't stress.

The form was over and she was so happy she glowed,
The master awarded her with her yellow belt for the effort she showed.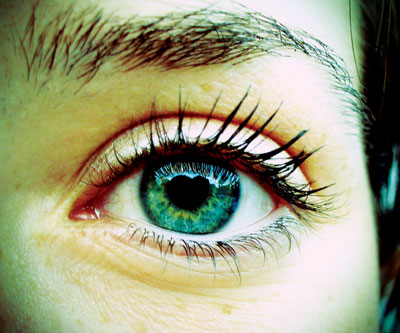 © Michelle K., Vancouver, WA