As much of a poet
June 2, 2011
Their taste and prefrence
Determine what's best,
And what's undesirable
Incomplete.
And it seems you've fallen
For their charm.
My personality
Cannot compete.
And are my thoughts
Less important than yours?
Do my feelings
Not run as deep?
For my poetry is
No less poetic than yours.
Still I will not
Bow at their feet.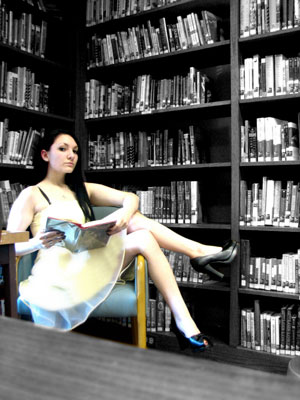 © Jessica F., Bradford, MA