Formula of Love
June 1, 2011
Love is like math,
A formula that has no constant,
Only variables.

Multiplying itself,
But one multiplied by one,
Always equals one.

When you divide the heart,
Into two pieces,
One half always equals more.

And no matter how much,
You add to that half,
Nothing seems whole.

And one minus two,
May seem like,
An unreal number.

But remember this,
One is the only number,
A person has.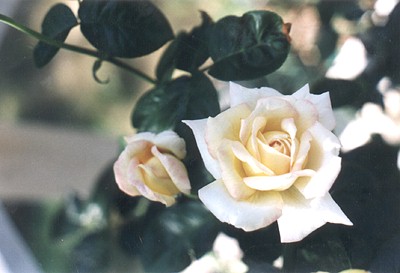 © Jacqueline S., Hanover, MA