Triad
May 28, 2011
I am so ready to feel for you
But I lack the ability to trust.
It seems I am ready to die for you
My heart is beginning to rust.

How can I believe you are reality
When you have never shown your face?
How can you say you will always be
When I've never felt your embrace?

At times, I think you're created by man
Far from the other way around.
Prove me wrong and show me your hand
And I won't bury you into the ground.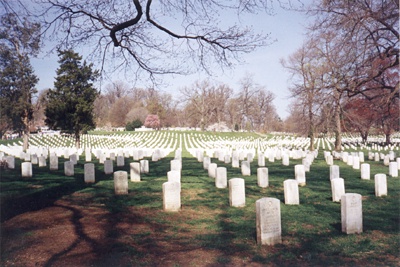 © Steve A., New Port Richey, FL