A Quackers' Life
May 26, 2011
Hi there small creature
I know you may not know where
You are, who are, or how
You got here but you will
Learn as I learned. I hope
Not in the same way.

When you find out your name
And your mom teaches you to
Use that oddly colored thing
On your face then they may laugh.
Pay them no mind if you don't do
It like them. If your body isn't
Colored like theirs. Remember to put
Another twiddle in your waddle
And wobble away behind your mother.

Later, when no one wants to take you
To your Pond'o'Lake dance,
Make your own fun and
Quack a new song as noisily
As you can in your duck house.
Keep that sass you had when
You learned to wobble and apply
It too something else.

Later, when they all go to fly school
And you are the only one to
Finish then make a new fly
Wobble and show off to them.
When the winter comes and its
Time to migrate. Leave them behind
And fly farther and faster. Show
Them that while they were partying
And you were studying,
It pays off to be a little different.

Later when you have made your
Last migration back home. You
Should take a wobbly waddle around
The city lake and see how many of
Those same party quackers are still
Around. Most of them have gotten
Lost through those frantic migrations.
Others shot down by poachers.
Just remember they once left you,
Now you have left them and have
Your family to wobble boogie with
You. While they have gone to quackers
Pit all alone. When its your time
Get that last bit of waddle in your
Waddle and fly to wobblers' heaven.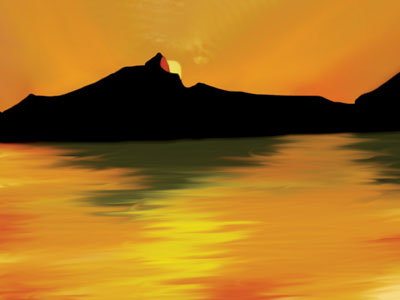 © Rachel M., Camarillo, CA