Mother Nature
May 18, 2011
Winds sweep down,
Circling the ground.

Angry twists of air,
Hidden eyes watch with a relentless stare.

Waves rise with the panic,
People flee, incredibly frantic.

Tremors make way for a split,
Ripping right through her heart, leaving a tear in it.

Nature has spoken, heard our broken confession.
Enraged, she won't stop till we've learned our lesson.

Fury is the disasters that strike our planet.
Earthquakes, tornadoes, tsunamis – Mother's wrath, her damage.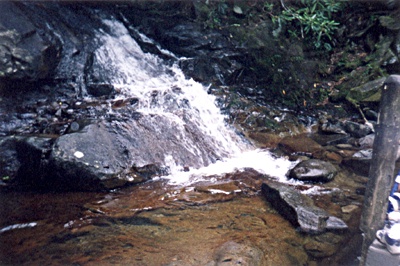 © Heather H., LaHarpe, IL