Do You Remember
May 16, 2011
Mind blank
Heart sank
Do you remember when you rolled down the hill
And I couldn't wait till
You stood up
So we could both erupt
With laughter
And that was after
People almost stole from you
But I knew what to do
And made them give it back
I was ready to attack
Do you remember right before Halloween
One night the only thing seen
By us was the unknown being
No one else was seeing
And you went up and yelled at it
While all I could do was laugh and sit
People thought we were scared and crazy too
But we knew
Do you remember how we had fun
Sitting, talking, laughing, being our selves under the sun
Do you remember how we knew what the other was feeling
Even with out revealing
What was going on with us at that moment
It was like a secrete message sent
Do you remember when there was a thunderstorm
And you didnt't act like the norm
When we were locked out of the car
Without a single wishing star
In the rain and hail
And you were the only stupid male
So you put your arms around me and her who was insane
Protecting us from the freezing pain
Do you remember when you asked if you thought we'd really be best friends forever
And I tried to think of something clever
But all I said was "well duh! Of course!"
And I never thought I'd feel remorse
Do you know that you made me cry
Because you simply didn't say goodbye?
Do you know that you broke my heart
It just fell apart.
You know you're making stupid mistakes?
For all our sakes
Just stop acting this way
Because I don't know what else to say.
You broke your promise and hurt me
Cant you see?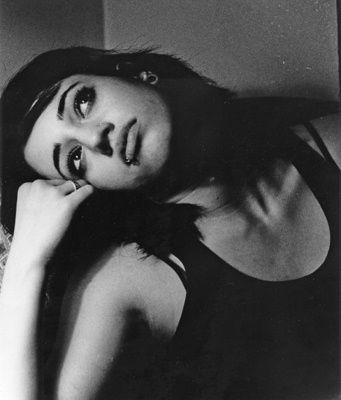 © Jessica B., Bethesda, MD