Friendship
May 13, 2011
It seems like everyday we grow apart,
Everyday, the strand that holds as together weakens,
As we force it apart.
Every day,
the thought me talking to you,
Frightens me
Frightens me to the point,
I have to stop and rewind everything,
that is going on.

I never thought that you would leave me alone,
in this cold cruel world,
I never thought, that you would decide that this friendship,
was not worth fighting for.
I never thought,
that I would have to cry
every night,
just because we did not talk.
I never thought anything would separate us,

But what scares me the most is the fact,
That we are not trying,
our hardest to fix it.
Does that mean our friendship is over?
Does this mean, that this friendship,
built on love, laughs and trust is over?

I guess so,
I'll miss you, so much,
I'll cry every night
till my tear ducts go dry.
Out everything that has happened,
I won't miss this friendship,
I'll MISS YOU.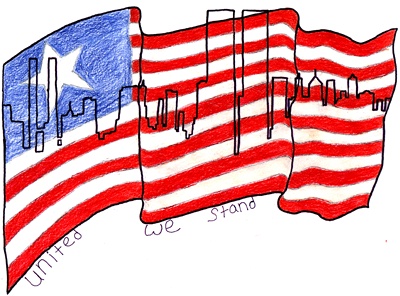 © Casey S., New Lisbon, WI