The Fire
May 10, 2011
It should've been my first clue
I should've walked away,
But foolish, foolish girl
I ignored it, and I stayed.

I thought it would get better
I thought it would all change,
How was I supposed to know
That it'd all stay the same.

That night I walked away from it
With the glow at my back,
The fire raged within me
Setting me back on track.

All the things that happened
Slowly made me strong,
You said it'd last forever...

Thank god that you were wrong.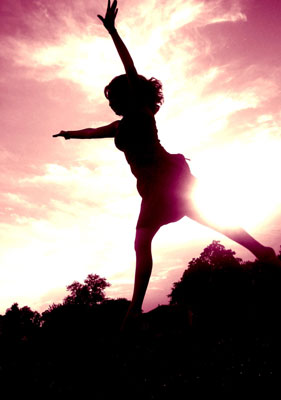 © Martha V., Morton Grove, IL