Absence
May 9, 2011
Distance..

It separates;
keeps us apart
Makes me wish,
beg, to be where you are

Not a moment passes,
where I don't miss you.
My heart never beats,
without breaking anew.

Eternity beckons,
calling me to my grave.
Then, your love rushes through me,
as vigorous as the ocean's waves.

My life,
I will not forsake,
until I've seen you,
and been rid of this heartache.


The miles..

They kill me.
But your love brings me back.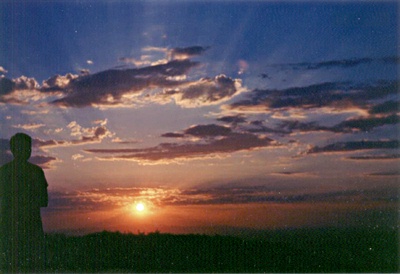 © Jovee B., Dededo, Guam