loyal puppy
May 9, 2011
Moonlight shines through the clouds.
Thunder rumbles,but not to loud.
Rain gently brushes the soil.
A wet puppy that stayed loyal.
He was trying to be brave for his household.
Even if he was never told he'd always do so.
He protects only what he came to know.
Day and day the puppy would stay.
Night by night by night he'll put up a fight.
Just to keep away a stray even if there was no light.
Then he chased a car. He ran fast just not far…
The puppy in the way as the car did not halt.
All too slowly his little heart stopped.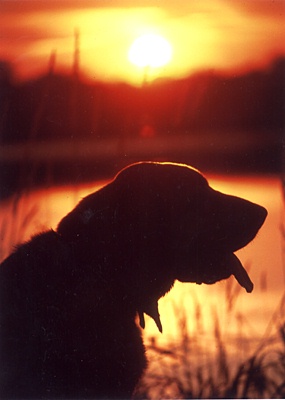 © Justin R., Angola, IN