tiny fish, HUGE fish
May 4, 2011
Red fish, blue fish which will it be?
Orange fish, green fish are ones you'll never see.
tiny fish, HUGE fish some overgrown,
not many gigantic fish so their pretty much unknown.
What if they went to school? What would they be taught?
How to swim underwater? Or how not to be caught?
If they had a vacation where would they go?
Maybe they would go canoeing or even play in the snow.
If they were like humans they wouldn't want us eating fish,
maybe chicken or hamburgers would be their favorite dish.
Fish, fish, fish so many different kinds,
Once you explore the world never know what you will find.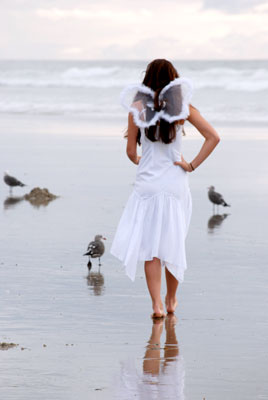 © Junia Z., San Diego, CA