what is love
May 2, 2011
What is love, sometimes i find and get stuck on that answer, but yet it still remains unanswered.

How i don't know maybe it can be the way things come into play, or does the word itself have some strong power to it thought maybe I had it once but now I just don't know, then I sat there and thought.

The word itself doesn't mean anything, but what you do and show makes the word powerful and have meaning to it, for a word is just a word its what you do that makes the mean something.

So in the end I still don't know what the word mean, but I think the way I described it sounds good though.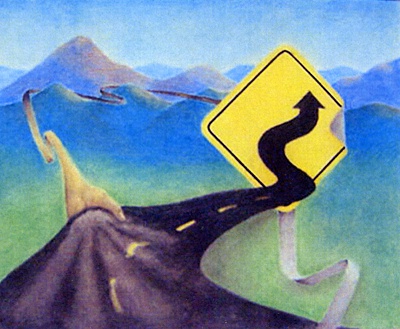 © Tyler W., Muleshoe, TX