the best thing in life
April 29, 2011
The best thing in life is a good friend.
when your going through a rough time they'll do there best to help you get through it.
all your secret are safe with them.
you share some of your favorite memories with that person.
you can come to them for there complete honest advice.
they know you better than anyone.
they make you laugh, they make you smile, and you guys fight about dumb stuff it only strengthens your friendship.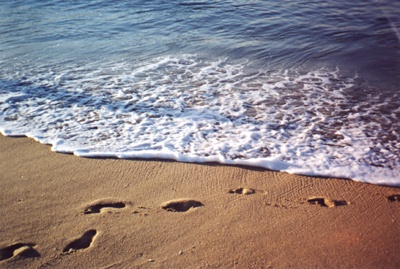 © Daniel M., Phoenix, AZ