Colloquial
MAG
April 14, 2011
The days are long gone of logic and sense!
Lost are the qualms over number and tense!
Is "the" now "de" by all intents and means?
Must colloquial language now convene
With the confusion of shortcuts, misspellings,
Acronyms? Society is boiling
With WTFs, TTYLs
What do you mean? Have you quested to quell
Old English prose of "wherefore" and "thou art"?
Or are you intent on surrendering "smart"?
By God! Where'd grammar go? The world has drowned
In babble and nonsense, and scolding frowns
Do naught to subdue this new dialect
Of the coarse few who manage to infect
"U," me, the country, the whole universe.
I don't understand your need to rehearse,
"U got to do dis" or "got to do dat,"
"Why u sound old cuz u no where it's at!"
Would you care to explain? Oh wait, you can't!
Because you are blind to this wasted rant.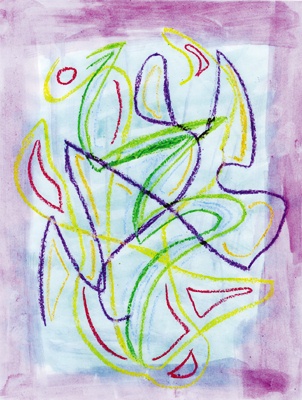 © Annie P., Milford, CT