Hope is not Lost
April 13, 2011
Happiness changes everything.
Obstacles stand in the way, but I take them out.
Pressured people don't always have to give in.
Energy comes from the inside, and no one is going to change that.
If there is a way, we will find it.
Society is no match for my IQ.
No one will out smart me.
Oblivious people can step aside so I can do the thinking.
Torn between the right and wrong?
Listen to me because I am doing right.
Outsiders can become insiders.
Selfish people become outsiders.
Tell everyone to stop and see.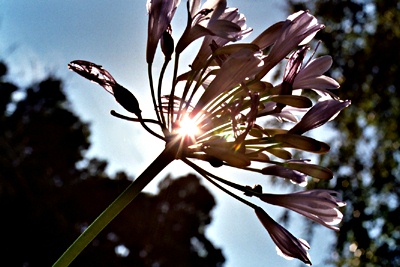 © Brandon W., Redwood City, CA