Heart
April 17, 2011
They told me once before,
love would enter my heart no more.
There's a hole inside of me,
because no longer, can I see.
Upon my face,
left is there no grace.
For my heart has left me to be,
sad and crying,
begging for you to hear my plea.
If you look in my eyes,
there are sights of desperation,
and you can't see our love's creation.
There's a gap in my heart,
I want to find your part.
There's a key to you and me,
can't you see?
You were my heart,
you were my soul,
now all you've left is a
big,
black,
hole.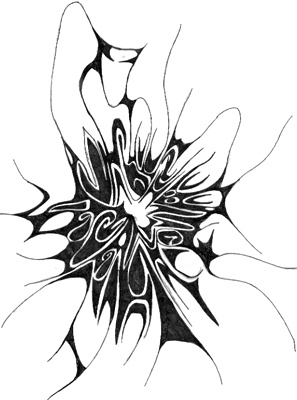 © Ansley F., Tifton, GA