Moonlight Misery
April 8, 2011
Misery

Is celebrated by moonlight;

In the depths of the forest,

In the dead of the night.

With dancing and drinking,

Nothing's quite what it seems;

There's swift, wild music

And still wilder screams.


There, devils and demons,

And angels as well,

Mourn that which is coming

Which already fell,

And all that has passed

That will come once again:

The an enemy's triumph;

The death of your friend.


At the stroke of midnight

Toward the end of the ball,

Comes the Grand Mistress,

The queen of them all.

Misery herself

Will step through the veil

As all bow before her,

All without fail.


The music screams louder;

The demons take flight,

And for just a moment,

All vanish from sight.

Now everything ceases,

The Earth itself stills;

If mortals are present,

Each mortal it kills.


There, in that moment

As the nothingness ends,

Love enters the sphere,

And the portal mends.

Misery is joined

By her everlasting king

Love and Misery dance

To end everything.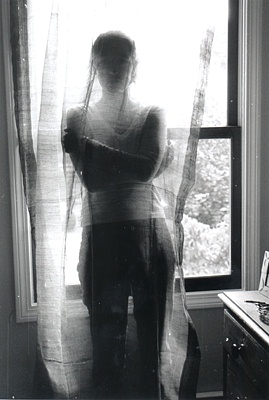 © Cerys W., Marblehead, MA