Ode to Odes
April 1, 2011
No words so profound have graced our pages.
A lesson to learn throughout the ages.
Of ebony black and pallid stark white,
The praise praised peacefully drowns out the night.
Solitary lines of life to behold
Plainly stand out on its less traveled road.
Line under line that seems never to cease.

Rarely intrigued by disaster or strife,
The audience gains so much more from life.
Sharing mystery as we contemplate.
Answering questions of life's great debate.
Moments to cherish as spoken in rhyme.
A heartfelt memory that lasts through time.
A paper worth framing, never to crease.

Golden laced words so sweetly soft spoken.
Songs of true love, the gentleman's token.
Sounded so often, oddly saccharine.
Mixing together like birds in the spring.
A joyful noise is finally made free.
Like the rustle of wind passing a tree.
Oh great Ode to Odes delivering peace.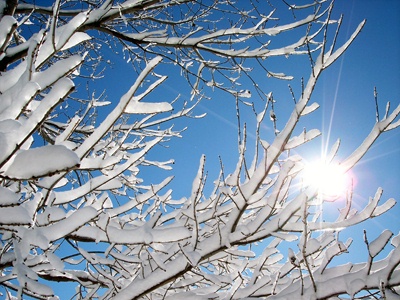 © Barbara S., Hoffman Estates, IL