"I Am"
March 31, 2011
I am a masochistic man.
I wonder when I can finally stop.
I hear the sip beat down on me as
I try not to fight.

I see my master holding me, saying he loves me.
I want to leave and not have such feelings anymore.
I am a masochistic man.

I pretend the pain really dose hurt.
I feel the weps on my back, the scars on my chest.
I touch them a lot when my master is not around
so I can get more pleasure for when he's not here.

I worry about how long I might live like this.
I cry every night wishing all this would stop.
I am a masochistic man.

I understand that I won't be over this soon.
I stay awake hoping when I can be free and leave.
I dream of flying with no thoughts nor cares nore worries.

I try to get him to stop and let me heal.
I hope to leave this all behind and live my life.
I am a masochistic man.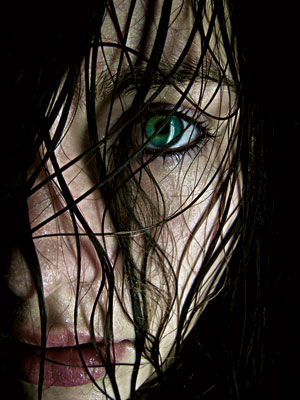 © Jorrdyn K., Washougal, WA