The Mask
March 30, 2011
In the Darkness,
I see the stars and moon,
and think of happiness,
because of its tune.
The silent and peace,
That I can feel,
Slowly increase,
But too bad it's not real.
Why do I say that,
You may ask?
I'll tell you right now,
I wear a mask.
All you see is smiles,
And hear nothing but laughter,
But that's not my real lifestyle,
The real is full of disasters.
Until I overcome this sadness,
Then I will show you my true smile.
I will be filled with goodness,
And it will last for a while.
I just have to Stay Strong, Be Strong,
And I'll know nothing else will go wrong.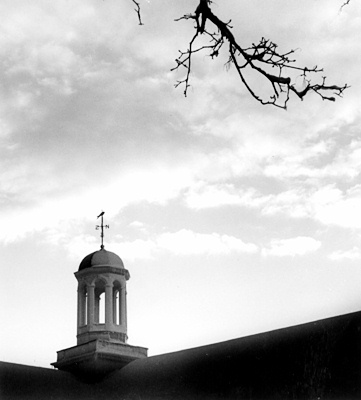 © Paulina A., Marblehead, MA