Letting Go
March 20, 2011
The tears flowed easy today
Thinking of the words I said in my anger and haste.
It seemed right at the moment
But I realize now it was a mistake.
Hitting rock bottom was not your fault
Well, maybe a bit but the blame was not solely yours.
After all I helped you discover, what at your lowest
Could take you highest.
I knew the consequences and I forgot the shame
I listened to my conscience but ignored it all the same.
The beginning was my doing but the end yours.
The I am sorry it had to come to this , I really am.
But now watching the waves, what else could I have done?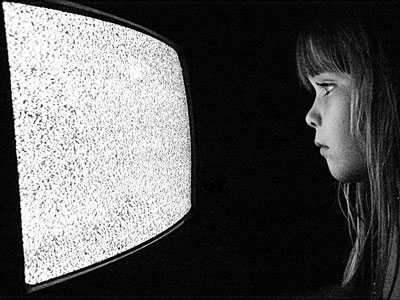 © Candice B., North Port, FL