Can you see me?
March 28, 2011
I stare up at the dark blue sky as I wonder why
Why am I in a world where I do nothing but cry
Stuff is messed up at home, even just in my life
Sometimes I even question why I'm still alive
No one really loves me no one even cares
They look at me and judge right from my appearance
They think I'm so happy and I got it all
But no one knows what I deal with behind my walls
I try to talk about it but no one gets me
They still never look beyond what they can see
No longer can I hide behind my fake smile
One day my tears will start to fall even if I don't try
No one sees what I deal with everyday
Its like I did something wrong and they're making me pay
For my mistake
No cause I didn't ask to come here
That was a decision made clear
I wonder if it would be better wo me
But I guess that's something I will never get a chance to see
No more will they act like I'm not here
Cause I'm invisible no more
One day all the bad energy will be left on the outside of the door
And maybe I can have my family back
Cause right now in my life that's something I lack
All the arguing bad vibes they're gone for now
No more will my head look down.
CAN YOU SEE ME!!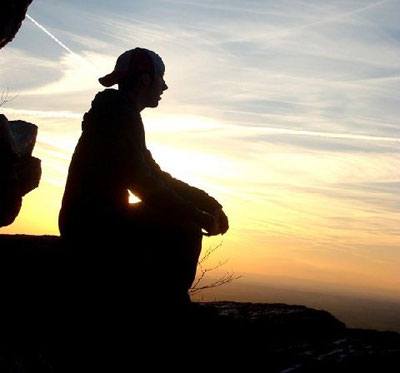 © Amanda M., Smithsburg, MD