Beauty
March 22, 2011
I could feel,
Him staring at me.
His bright sky blue eyes,
that caught me by surprise.
He grabbed my hand,
tightly with frustration.
I could tell by his grip,
he was scared.
His good looks,
And smarts,
Had finally disappeared.
His skin was vein like,
and rough textured.
I felt inside myself,
I had to have him.
He needs me,
Maybe I'm the cure.
I don't see him as ugly,
But as beauty within.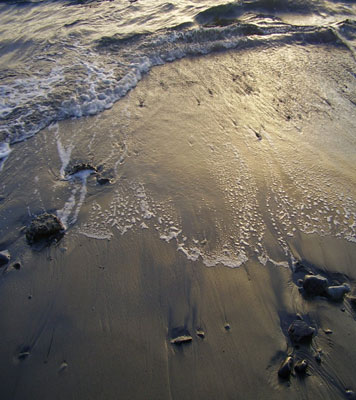 © Tori W., Victoria, BC, Canada