Cryogenics
March 16, 2011
Cold and dead in personality,
Blank eyes staring with distaste.
Black and barren in reality,
Cast aside like waste.
Nothing more to dispose,
Lying helpless in a deathly sleep.
Nothing more that feels close,
No more tears to weep.
Having nothing to hold on to,
Falling down a hill so steep.
Anything could go wrong,
And it usually did.
Trying so hard to stay strong,
But buckling like a kid.
Never knowing happiness,
The heart is cold and dead.
Longing for the feeling,
It died with much dread.
Pacing the dark corridors of the mind,
Trying to find an answer to this rhyme.
But only nothingness is left to find,
Nothing but empty time.
Time to waste, Time to lose.
Time for sadness, Time to bruise.
Time for realizing there's nothing in that head,
Time for realizing that everything is dead.
Cold and slaved,
Like an early ancestor.
Gross and sick,
Like a boil yet to fester.
Feeling the pressure,
Cascading to the ground.
Everything's a blur,
Can't make out any sound.
Let it take over,
And the pain will cease.
Feel the comfort of stillness,
The body finally has peace.
Lay frozen in this place,
For there is no health.
Lay still in this empty space,
For the death is the wealth.
The heart is so bold, so bold
Fantastic and sublime.
But it sits so cold, so cold
Because nothing withstands the hands of time.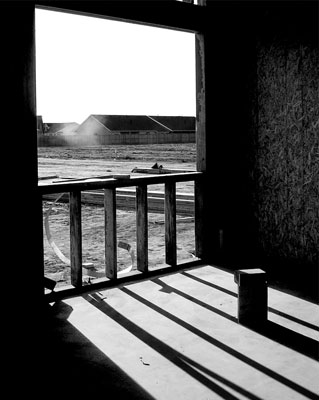 © Angeli B., Visalia, CA