Never Commited
March 2, 2011
How many pills does it take to do?

I don't want to shoot myslelf bcecause it will hurt

I don't want to hnag myself the rope will hurt

Pills are the best way out of it.

The pain. The embarrasment

I'll take 10 pills.

That should work.

I'm sorry

I would have never made it.

Every year young adults especially int their teens commit suicide. They feel they don't fit in. People harass them everyday. But, together we can stop people from being bullied,put down and hurt. It's a chain reaction "Rachael Scott" as would say.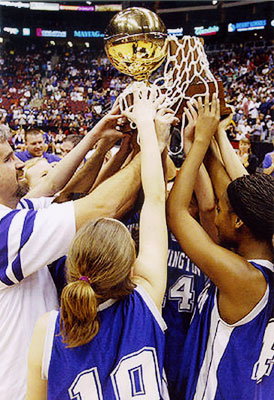 © Mark A., Phoenix, AZ