Fallen Resurrection
February 22, 2011
To the dismay of others I shall not fall,
To the sins of yesterday I fail to call.
What is the morrow do I seek,
What are the answers I dare not take a peek.
With the heart torn asunder,
With the sorrow bore me under.
Crying out to the fallen one,
Retribution is all said and done.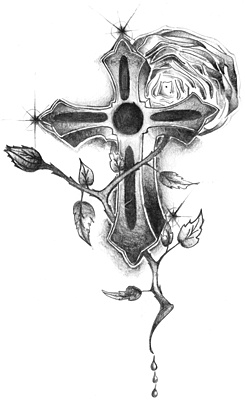 © Ricky P., Natchitoches, LA