My soul
February 17, 2011
My soul sounds like the calm
of a buzzing summer day.
My soul looks like green leaves,
swaying with a cool breeze.
My soul feels like a pouring summer rain.
My soul
sees
in between the lines of the sky
My soul has been seen
slipping through
the cracks on the sidewalk.
My soul moves slowly,
like water slipping, dripping
down a window.
My soul knows
all it needs to know,
while it mingles with my shadow.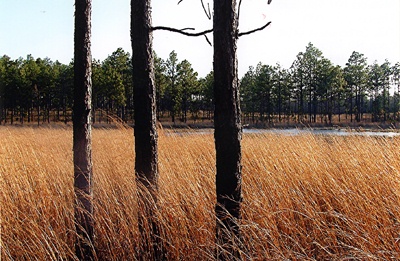 © Mikaela M., Cary, NC