You know
February 24, 2011
You know I love you night and day,
You know I'll never walk away.
You know because I always say,
That you are my everything,
And you're more than bling,
Because you are my other half,
And you can always make me laugh.
You know what's wrong when I don't talk,
And you never even try to mock.
You are the person, who means most to me,
You're my friend and you will always be.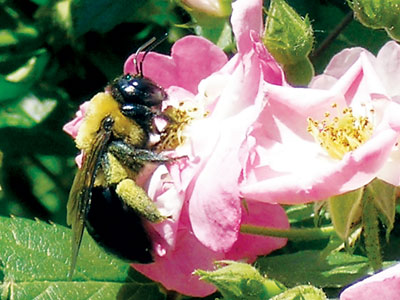 © Esti N., Stamford, CT