My Life
February 24, 2011
So many tears that I cry,
they make no sense at all.
But no matter how bad,
I keep walking tall.

They don't even look,
because they think I don't care.
Well if they saw me inside,
the pain is too much to bare.

All I wanted was to be loved,
and it took forever to do so.
Now when they try to touch me,
all I can say is no.

They think my style is wierd,
all my clothes that I've worn.
See if they call me wierd,
when they see my heart is torn.

Wanting to be with someone,
Someone you care aboout so much.
Is so painful for me to tell them,
as if it's painful for their touch.

They raised me,
Shouldn't I be grateful?
Well of course I am,
But through their eyes, I'm hateful.

I don't hate you,
I just wish I wasn't with you.
But of course my wishes,
they never will come true.

Isn't this horrible,
my life yes this.
But I'm told it'll get better,
my life will be so much better than this.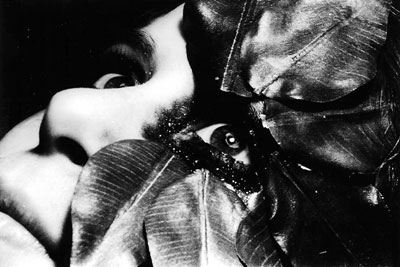 © Marissa S., Westminster, CO