These Days
February 18, 2011
Days like these,
On these days,
It feels like life will go your way.
A glimpse of the future - is it possibly bright?
Perhaps life will treat you right!
On days like these, there's nothing wrong...
Walk on by and burst into song.
These days, days like these,
Blow into life like a welcome breeze,
Lifting spirits, lifting skirts,
Pushing away all the hurt.
These days are rare -
They're one of a kind;
Like a dream, they enter then leave the mind.
But you must be wary, for days like these
Can trick you, lie, until you believe
That the rest of time will be this way...
That's not the case, okay?
Because, though today the sun is shining,
The clouds are showing their silver linings,
With every rainbow, there must come rain,
And with every blessing there must be pain.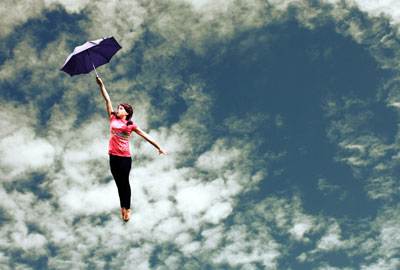 © Sandy H.