Theater Life
February 16, 2011
Your life's become a movie
Where you play the leading role,
But instead of your own lines,
You read a script you stole.

Behind your theater mask,
Your inner thoughts reside -
Echoes of past memories and
Hopes and dreams that died.

You've got so good at acting
That you almost fool yourself;
You look like you're in Heaven,
Though you feel like you're in Hell.

The smile on your face
Has never felt so fake.
You have to keep on giving
When all you wanna do is take.

It's become a common cue
To morph truth into lies;
It shields you from the pity,
Or worse, the angry sighs.

Your costume must reflect
Enthusiam - flare -
When really deep, dark black
Is all you want to wear.

Acting takes so much -
Drains your energy,
But you have to keep on showing
Them what they want to see;

Otherwise your audience
Will get bored and go,
And that'll make it worse...
You'll lose everything you know.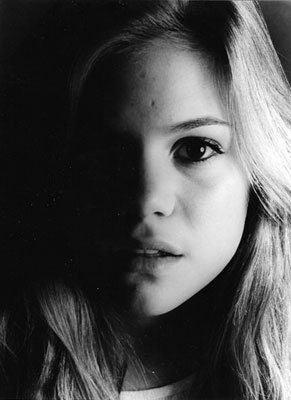 © Michelle M., Plainview, NY