The Well
February 16, 2011
A well full of tears,
Filling up as time passes
With the release of misery and
Contents of half-empty glasses.

Closer and closer
It rises to drown;
You have to keep climbing -
Try not to look down.

Beneath the depths below,
Demons reside.
You know their appearance;
They don't need to hide.

Their pull is so strong -
In whispers they call,
Enticing and urging
You to let go and fall.

Sometimes they relent -
Let you feel joy, hope, again -
Then yank you down farther,
Though you resist as hard as you can.

They trick and deceive:
One step forward, five back.
They're wearing you out
Before their final attack.

The well continues to fill,
As you struggle to climb -
Claws stretching for your limbs;
You're running out of time.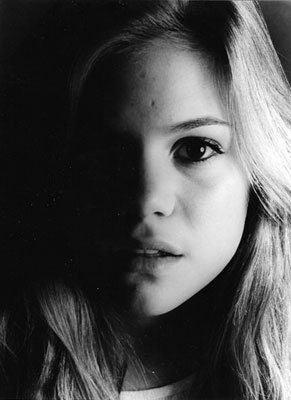 © Michelle M., Plainview, NY