Beauty
February 5, 2011
Beauty can be defined variant ways,
In'cent eyes a flutter, porcelain face.
Women descend to imitate clichés,
Chiffon ribbons and lavish champagne lace.
A naive dewy-eyed girl perfectly flawed,
Blackened bruise hidden beneath polished pearls.
The clasp breaks; anguish which was bound now freed,
With taunting rouge lips, gold synthetic curls.
Mascara stained tears roll off of her cheek,
Caused by constant dissent of media.
Beauty, not solitary but seemingly unique,
Persists, distortion of an idea;
True beauty endures while anonymous,
Not allure, inner beauty is most precious.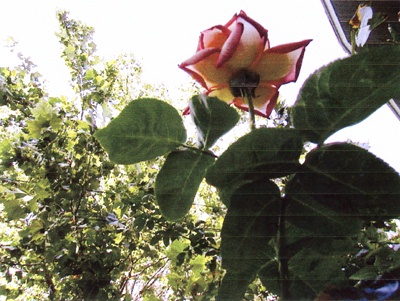 © Courtney P., Alpine, TX