Will Be
February 4, 2011
I'll be the dance
And you be the song.
I'll sway to your beat.
Darling, you can inspire me.
Then you be the silence
And I'll be the song.
Will I sing you to sleep
Or will you sing along?

If I was the lifeboat
And you were the sea,
Where would you lead me?
Would your waves make me sink?
If you were an island
And I was the sea,
I would brush against your sands,
Surrendering to me.

Imagine me as the prose
And you as the page,
My words in black contrast
To the whiteness you say.
But if you were the binding
And I was the page,
Would you encircle me,
Hold me close, keep me safe?

Whatever was, is, will be.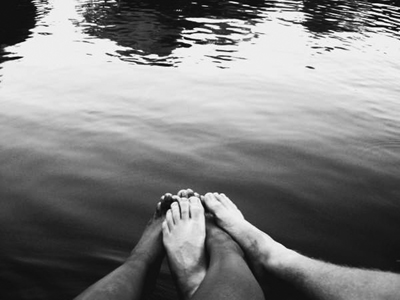 © Michelle W., Ada, MI