World Of Lies
January 24, 2011
You promised you'd never tell.
You lied.
The rumors spread and the night was long.
They whispered easy and I tried to hide.
I'd think of you, how I loved everything you do.
I was nothing in your eyes.
You left me out in the cold, you left me to die.
Dreams turned into nightmares, laughs into cries.
Futile attempts left scars to hide.
You never even said goodbye
I knew it was only for a moment.
Nothing lasts in this world of lies.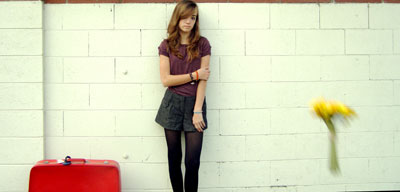 © Austin K., Studio City, CA