Imagination's Wrath
January 28, 2011
An evil spirit hanging low, where comfort lies that we all know
A simple escape from a world so strange, is the lovely pleasures of a secret path.
A tempting life in a world divine, a restring retreat in a place so fine,
So uniquely perfect, it could only be mine, this world, so unknown that a grudge it hath.
And too rarely seen, is imaginations wrath.

I hold with truth though tempest reigns, where one enjoys the lack of pains
And gets lost within their mind, simply searching for a grin.
Perhaps a ballroom so exquisite or an old friend who comes to visit
The desires of a lifetime, no reality fits it, though there is a monster lurking within
Waiting for a fluke, a mistake, a sin.

For once these thoughts are spread so wide, deepest fears find reason to hide,
And still the host is lost in thoughts of better times they may desire
For in the real world, they're left frozen, for pretentious life they've chosen,
Lured in by the reddest roses left by lovers near the fire
Forgetting obligations prior

And in this world, there are no clocks, for time is gone as water over rocks
And a distant ticking is never once heard, for in the real world, time still goes on
And while the hands are rapidly moving, hands of the thinker are hardly approving
For 'tis their job that the monster's removing all through the night and into the dawn
With images of beauty floating free, as a swan

Movement, voices, the world reaches out, conscious minds are walking about
Though, still in thought, the victim is hopeless. Nothing outside, their concentration, can break
So relaxed, yet focused, their mind conquers all; their body is falling the mind it will stall,
Imaginations forced logic to slow to a crawl, now all of reality will become what is fake
And the thinker is still sleeping, though soon, it will wake
To fight for the mind, back, it may take.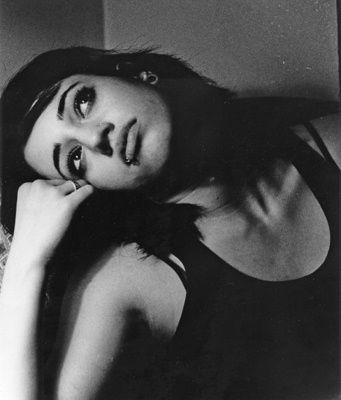 © Jessica B., Bethesda, MD