Snooping
January 25, 2011
When I opened the cupboard
hungry and looking for food,
I found a note so cruel and so rude.
While I was surprised to find,
confused thoughts filled my mind.
I found out things I did not want to know;
I thought they loved each other so.
Reading the note so clear and deep,
while everyone else in the house was asleep.
I heard a creak in the floor,
and the sound of an opening door.
I quickly put the note back
and reached for a snack.
There I sat eating a muffin,
and she walked in, Presly, my little cousin.
I breathed a sigh of relief
but still couldn't believe what I had seen.
I put my cousin back in bed
and tried to forget the note I just read.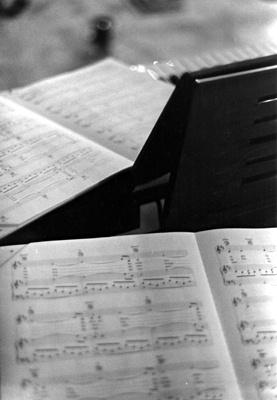 © Jessica M., Lansdale, PA