Jealousy
January 21, 2011
It's been so long since my pencil's met this paper,
But my love for this has never been greater.
As I sit alone on my bedroom floor,
I look through my poetry that I truly adore.
My eyes start to water, soon tears start to fall,
because the one thing that I love came to a halt.
For months I haven't written, barely looked at the notebook,
This life hasn't been the same since jealousy over-took.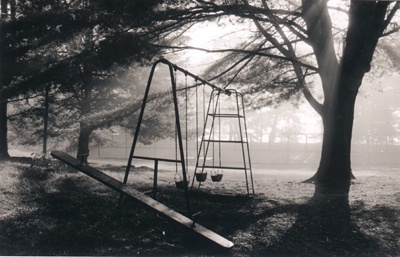 © by Steve S., Marblehead, MA