Victory
January 15, 2011
I can smell the cigar between your teeth.
Come on, let's hear your victory speech.
You seem so proud of what you've done.
You knocked me down, so you think you've won?
Smile for the camera, stay right where you are
While I move on, I'm going far.
Enjoy the applause, I can hear it no more.
Wait...
Tell me again what we're fighting for?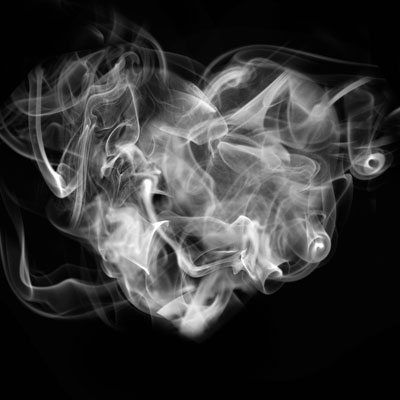 © Olivia E., Alto, MI