Hurt...
January 18, 2011
Why do I have a hole in my heart
It wasn't there from the start.
Is it because of me
is that why we couldn't be?
I miss you so freaking much
you don't know how bad I want to feel your touch...
but we can not be,
that's what you told me
I was there for you when you were hurt
I was even willing to put them 6 feet in the dirt.
I was so happy that you picked me
I finally got the chance to show you that we could be,
but I never thought I could hurt you,
I guess that theory wasn't true
Was it cause I was too shy?
that made our love cry...
I wish you could give me another chance,
to take your hand in this final dance
but if you don't want to
that's fine it's all up to you.
My feelings were always true
I never lied to you
I will always love you.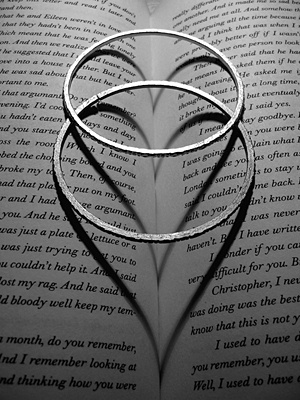 © Julia K., Old Tappan, NJ