Inside Out
January 16, 2011
Everyone loves you
just the way you are
you're special without a doubt
inside out.

Vanity is not a judge
of who makes the grade
step up and don't be afraid
to look inside out.

They take one look at you
and wonder why
but I know what you're all about
looking from the inside out.

You shine, you brighten
everyone's day, that's what
more than one would say…
looking from the inside out.

Be a leader
because you know you are
raise your voice and shout
we'll look at you from the inside out.

Be brave enough
to withstand the temptation
for the ultimate salvation
He loves you inside out.

That's all that matters
and you know it, too
you've survived the biggest drought
you're beautiful inside out.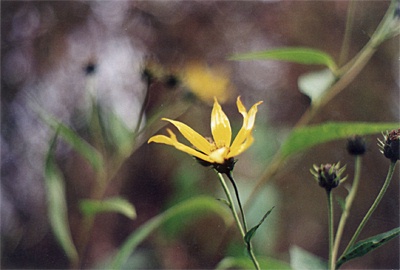 © Scott R., Casco, MI