Love is a Rush
December 13, 2010
your such a rush.

this is something that is not a crush.
its more like love.
its more beautiful than a white dove.
we may fight
but one day hunny we will see the light.
i hate when you lie about things that i no are true.
its like you think i dont have a clue.
hunny i no what your going thru.
its like im a big part of you.
i no if i tell you all the truth
i no youll go away "poof"
if you let me confess to you everything
i promise there will be no more fighting.
i just want you to be mine.
dont leave i swear youll be my last lifeline.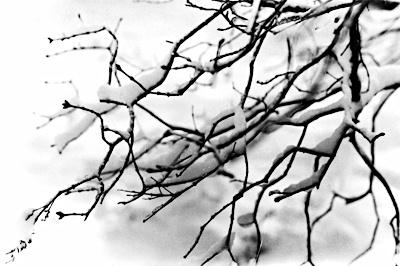 © Lindsey D., Marblehead, MA