A Letter to a Angel Above
December 25, 2010
Its been almost a painful year

And I'm still here shedding painful tears

Your smile oh how I miss

Life will never be the same without my baby sis.



Everyday I wake up seeing your face

Thinking to myself why did things happen this way

No matter how things go

Or how things change in my heart will always be your place

It's still hard to believe you were taken this way

I can't imagine this was your intended fate

But God has you now,and it's his turn to keep you safe.



When you're looking down

I'm looking up

Just wishing I could feel your last touch

Your nephew was finally born

I wish you were here to hold him

But no doubt you guys will get a chance to meet

Until then keep him safe please!



I dont wanna hold you up

So Im a leave you with some brief words

As much as this is gonna hurt

There are so many days that has passed and the pain still remains

And the tears that come are nothing new

But the only thing I know will never change

Is the love I have for you!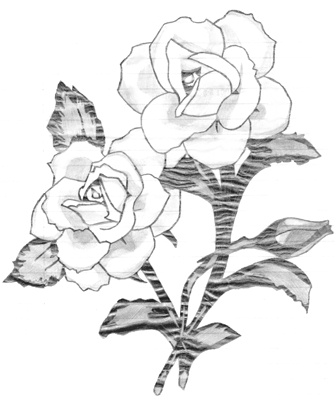 © Christy P., Providence, RI