Unlike Any Other
December 14, 2010
His eyes as blue as the ocean,
His hair as yellow as the sun.
His voice makes your heart melt.
His words let you know he's the one.

He treats girls like royalty,
He's very protective of their hearts.
He plays guitar so sweetly,
as you gaze upon the stars.

You'll never meet anyone like him,
someone so friendly and kind.
You'll never regret talking to him,
someone who'll always be in your life.

He'll always keep you close,
and never let you go.
He'll always say I love you,
He'll mean it and you'll known.

And, when he kisses your lips,
You will surely be able to tell
That you love him so much,
And you will always be his girl.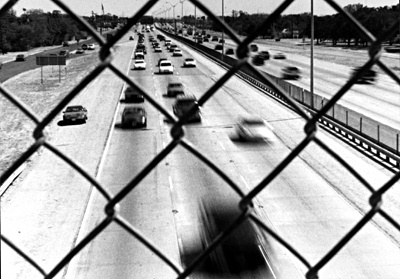 © Matt Bullock, Highland Village, TX