Roses are Red
December 12, 2010
Roses are red,
the sky is blue,
my heart is black.
Ashes and smoke,
are the remains if the inside.
Walls inside time to time cracks and
drops a few tears.
But all those tears held in from old memories
are held in by those walls.
Too much i'll probably drown.
A black heart,
a soul black and blue.
Things changge all the time,
But roses are always red.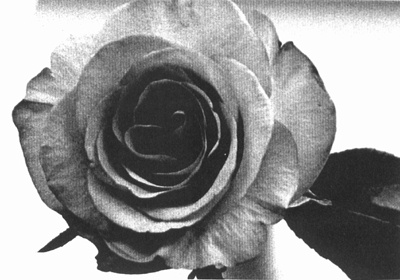 © Liza C., Seattle, WA