Broke.n
December 13, 2010
What's wrong with me?
screaming,
a whisper
a talk
a scream--
frustration. Figure me out.
I want to run
laugh
play like a child
not worry
scream
talk
whisper.
diagnosis this demon
taking my mind
snatching my soul and
locking it.
I won't put it on you
this burden.
love you now
make you worry later?
No this is mine to deal with.
untouchable
unlovable.
because who would
love a beauty
who inside is a
beast.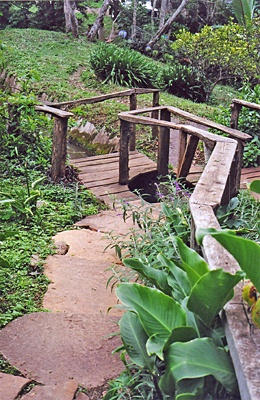 © Ray S., Clovis , CA